This Months Best Seller!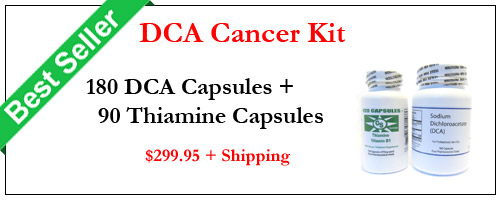 Use coupon code "thank you" and receive

free shipping

!
(US Residents Only)
New Products!
An assortment of DMSA products have been added as well as a Urine Test Kit to test for heavy metals in your body.  Learn more about it here.
Unfortunately due to new regulations and changes in the industry, Drixoral is no longer available (anywhere).
2015
Gravol for nausea, vomiting, and dizziness due to motion sickness.  Gravol comes in two types, Gravol Immediate Release and Gravol Natural Source Ginger.
2014
Marine Phytoplankton, increases energy levels, improves mental clarity, and increases your sense of well being.
Wild Oregano Oil C85, AntiViral, AntiFungal, AntiInflaammatory, AntiSeptic.
Chanca Piedra, the Kidney Stone Crusher!  We've had amazing results selling Chanca Piedra on Amazon.. now we sell it here!

We add new products regularly so please visit frequently for updates.
About Northern Health Products
Northern Health Products is a small but reliable company that provides it's valuable customers with quality products at reasonable prices.  Shipped quickly and discretely, NHP will get you the products you need in the time you need it!
If you don't see something on this website that you need, Contact Us and tell us what you need.  We'll do our best.  Our specialty are the "hard to find" items.